Events
LED-Bites Food Market (public)
---
26 January 2022 - 14 December 2022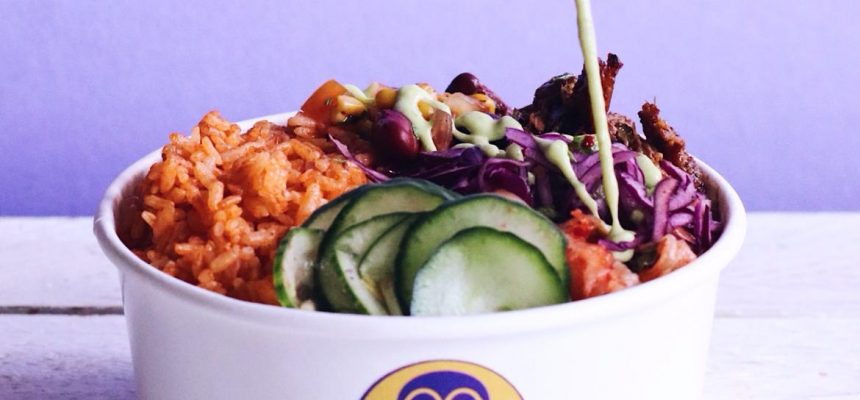 Due to return 26th January, our weekly lunchtime food market provides a tasty selection of street food from across the world, for occupiers, neighbours and members of the public to enjoy. Choose from a range of: Greek, Italian, Filipino, Vientamese, Korean, and more.
Wednesdays 12:00-14:30, in the public space off Leadenhall Street.
We hope to see you there!