Events
The Ten Degrees Agency Escape Room
---
07 June 2022 - 28 July 2022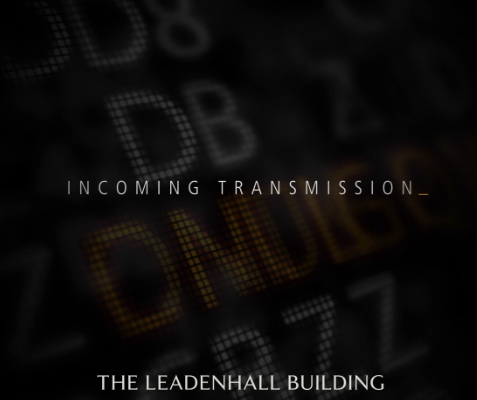 London's Highest Escape Room is coming to The Leadenhall Building for a limited time only.
Exclusive to occupiers, this bespoke Escape Room Experience will challenge teams to work together; completing a variety of team tasks and puzzles whilst they compete to win the coveted Escape Room trophy (as well as save the world…)
Will your team solve the mystery before it is too late?
Book your slot now! via the TLB app
Each booking is for a team of 6.
*Please note: all previous bookings for week commencing 20th June will be cancelled due to the rail strikes, please make another booking soon so you don't miss out. New dates added!