News
The Leadenhall Building welcomes local schools
---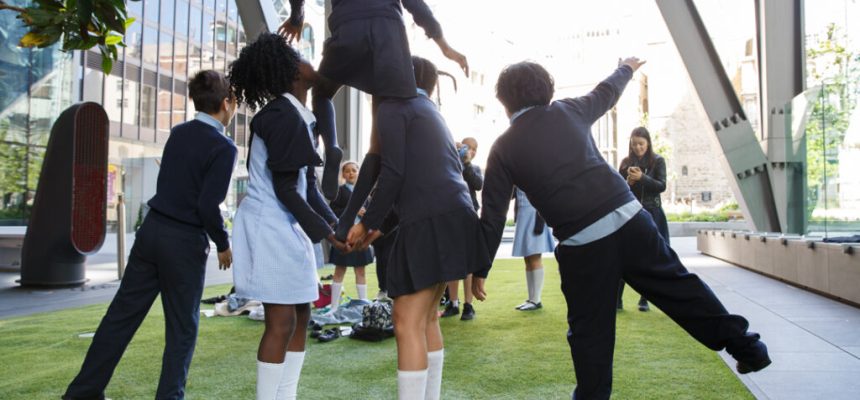 Sculpture in the City provides innovative avenues for the youth to immerse themselves in the City of London's public art, all thanks to its comprehensive educational outreach initiative helmed by Urban Learners.
Each year, Sculpture in the City (SITC) transforms the City's insurance district into an open-air sculpture exhibition, mingling contemporary art pieces with the area's historic and architectural gems. As summer rolls in, the City of London collaborates with local enterprises to showcase a blend of works from both renowned international artists and rising stars, rejuvenating public areas and amplifying the region's cultural presence.
During the summer term, SITC's enriching and artistic endeavors cater to 200 students, aged 10-14, from 9 surrounding public schools, aligning seamlessly with the Art and Design National Curriculum.
Spanning over 30 workshops, participants delve into the City's nooks and crannies, grasping the essence of public art, architecture, and urban aesthetics. Their insights inspire them to undertake creative projects and hands-on experiments, equipped with specialized toolkits. Throughout this journey, they receive invaluable support from volunteers, including affiliates of SITC, architects, and artists.
The Leadenhall Building plays host to Urban Learners, allowing a truly inspiring perspective on the subject of urban planning, building architecture, and structural design.
This year, students from Lea Valley Academy in Enfield were welcomed to visit The Cheesegrater and its 51 floors internally, allowing the building management team to give further insight into the city landscape from a height over 150m.